Protect Your Eyes
Your vision is precious. Don't let preventable eye disease get in the way.
At Byron Optometry, we believe that early diagnosis is key to protecting and preserving your vision. Our approach to eye disease diagnosis, management, and treatment is simple–we aim to spot the earliest signs of disease so you always have access to prompt treatment.
During every eye exam, we use a variety of diagnostic technology to get an in-depth look at your eyes. Then, if you need treatment, we'll help ensure you're comfortable and informed throughout the entire process.
Your eyes are susceptible to many diseases, so it's vital to maintain a regular eye exam schedule. Book your next exam with our team today.
Eye diseases can happen to anyone, so it's important to make sure your eyes are regularly checked. If left untreated, eye disease can affect your eyesight, and can even impact your health beyond your eyes.
Age-Related Macular Degeneration
Age-related macular degeneration (AMD) is a disease that affects the macula, the central part of your retina that controls your straightforward vision. AMD typically occurs when there are abnormal aging changes to the macula which can result in blurred vision.
Cataracts
Cataracts occur when the normally clear lens in your eye becomes clouded due to a buildup of protein on the lens. Cataracts cause blurry vision and are a normal part of ageing, typically affecting patients over age 60.
Diabetic Retinopathy
Diabetic retinopathy is a type of diabetic eye disease. If you have diabetes, your blood sugar levels vary, which can damage the blood vessels in your retina. Diabetic retinopathy can cause changes in vision, including blurred vision and vision loss.
Dry Eye Disease
Dry eye disease is an eye condition that occurs when your eyes don't produce enough tears, or the tears you do produce are of poor quality. When this happens, your tears can't provide sufficient lubrication, causing your eyes to dry out and become irritated. If left untreated, dry eye disease can damage your eye health and vision.
Glaucoma
Glaucoma is the number one cause of blindness among Canadians. Glaucoma is a group of eye diseases which occurs when the optic nerve in your eye becomes damaged. If you have glaucoma, you may not notice any symptoms at all, making eye exams that much more important.
Retinal Detachment
Retinal detachment is an eye condition that requires emergency eye care. With a retinal detachment, the retina pulls away from its normal position which can result in complete blindness if not treated right away. If you experience reduced vision or the sudden appearance of floaters or flashes of light contact your optometrist right away.
We're Here to Help
Our team has the experience, knowledge, and technology to help diagnose and manage a variety of eye diseases. Don't wait for your symptoms to get worse before getting help! Book an appointment today.
Book Appointment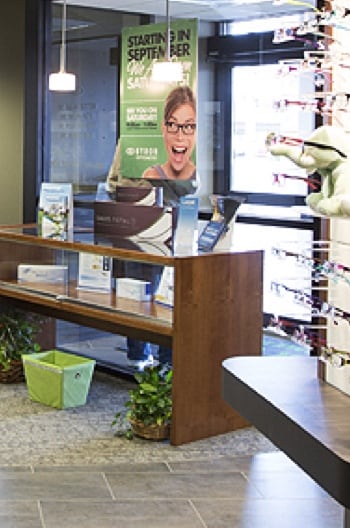 Visit Us
Byron Optometry is located in Park Place, right on the corner of Commissioners Road West & Boler Road. Having trouble finding us? Feel free to give us a call!
1255 Commissioners Road West

London

,

Ontario

N6K 3N5
Hours of Operation
Monday

:

8:30 AM

–

5:00 PM

Tuesday

:

10:00 AM

–

6:30 PM

Wednesday

:

8:30 AM

–

5:00 PM

Thursday

:

8:30 AM

–

5:00 PM

Friday

:

8:00 AM

–

1:00 PM

Saturday

:

8:00 AM

–

1:00 PM

Sunday

:

Closed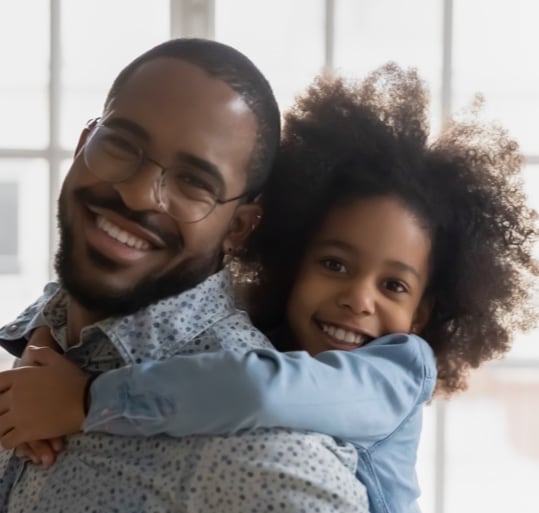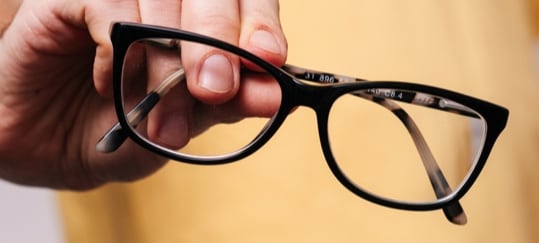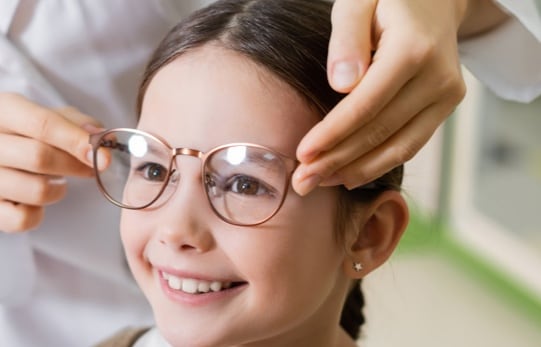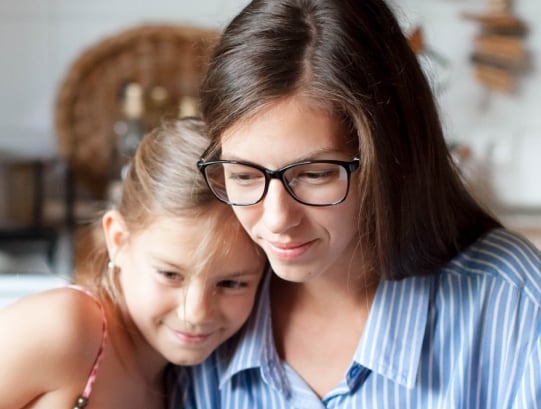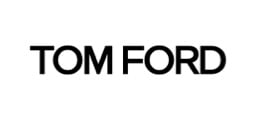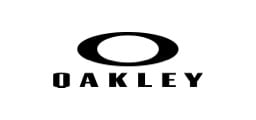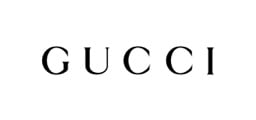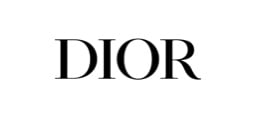 Check us out on Instagram
This error message is only visible to WordPress admins
Error: No feed found.
Please go to the Instagram Feed settings page to create a feed.